Stand Out From Your Competitors.
Let's Build a Custom and Unique Web Experience for Your Customers.
Design Matters,Tremendously!
Would you show up to an interview in a shorts and sandals?
Your website is the first impression with your customers – you want to make sure you're sending the right message about your product or service. Whether you like it or not, a dated website with poor functionality reflects on the quality of your business and will turn visitors away. Our team of designers will help you design a gorgeous, custom, functional website that does what it's supposed to do.
Convert visitors to customers!
100% Custom. No Templates.
Built from scratch, made just for you.
We don't use templates. Ever. Using a template allows you to plug in your colors, images and content, but that's it. That means there's thousands of websites just like it on the web. Your business is unique, your website needs to be too. Our team of designers dig into what's important to your business and builds a custom design around that. Honestly, if you're going to do something, do it right. In other words, do it custom or don't do it at all.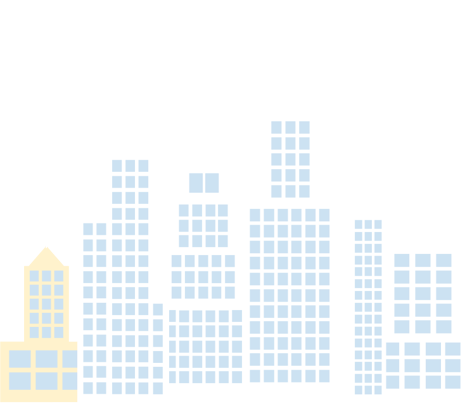 Our Services
Our wordpress development agency team of 10+ professional developers provides high-quality, cost-effective WordPress themes to clients across the globe.
Part 1:
Initial Consultation
It's incredibly important we understand exactly what you need out of a website. We developed a questionnaire, complete with visual examples of websites to start that process. After you tell us what styles, layouts and examples you like, we have a follow up consult to understand your business goals. We create the functionality of the website based on what drives you forward (i.e. sales, leads, phone calls, pageviews, etc). From there, we're able to pick together some initial thoughts and designs.
Part 2:
Designing Custom Mockups
After consults are completed, our team of designers goes to work creating custom graphics, designs, pages, forms, menus, and more in Adobe Photoshop and Illustrator. After a few weeks of work, we present you with the proposed layout and design for your website. We send you a series of image files that display exactly what your website will look like once live on the web. You have absolute control over it. If you don't like it, we will keep making changes until you're 100% happy.
Part 3:
Laying Perfect Code to the Designs
Once you've signed off on the website's design, our designers pass the Photoshop files, images and wireframes to our web development team. They proceed to write the HTML, CSS, JavaScript and whatever other code is necessary to get the website live on a staging domain. We then have you run through the website a few more times to make sure everything is perfect.
Part 4:
Testing and Deploying the Finished Product
After the code is live, we run through the finished website on our staging domain dozens of times looking for errors, bugs or complications in the user flow. Once everything checks out, we set up your Google Analytics, Google Webmaster Tools and sync any necessary CRM tools. The last step is to migrate the files to your final URL. Just like that you've got a brand new website!
We Like to Let Our Work For Itself
Click on the tiles below to view recent client work.
Please Fill Out The Form Below