Hire us for digital marketing services.
This contact form is for service inquiries only. For direct inquiries, please feel free to give us a call: +1 (786) 802-1808
For all non service related questions, please feel free to send us an email directly: hello@managemytraffic.com. You can also visit us in person in 7300 Biscayne Blvd  Miami, FL 33138. Please call ahead of time to make an appointment.
True thought leaders in this industry.
Kyle Gustin
Executive SEO
Driving a 5 to 1 ROI on our spend.
Obi Green
USA Exterior
Do you want more sales for your business?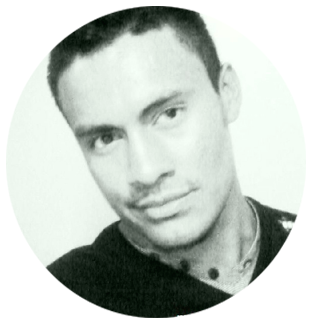 My name is Lorenzo Oporta and I own and operate ManageMyTraffic. I've been working in the digital industry for over 5 years and I've had the good fortune to work with some awesome clients, helping them solve complex digital problems.
Hey, I get it, there's a lot of digital agencies out there and we all tell you the same thing. Here's what I want you to do – fill out the form above and let's set some time to connect on the phone.
During that call I want you to tell me your business goals and  I'll draw you the blueprint to achieve them, right on the phone.
Don't believe me? Put me to the test. Take a moment to fill out the form above and I'll be in touch before the end of the day.