This page is meant to showcase a handful of results we've gotten for our clients as well as some video testimonials about the quality of our work. For more details on past work, case studies and how we apply these results to your website, please contact us directly and schedule a consult.
[1] 0 – 400k Organic Pageviews in 6 Months.
THE CLIENT
Laces Out is an eCommerce stored founded, owned and operate by the team here at ManageMyTraffic. Laces Out sells shoelaces for sneakers and replacement laces for a lot of popular brand sneakers (Nike, Jordans, etc).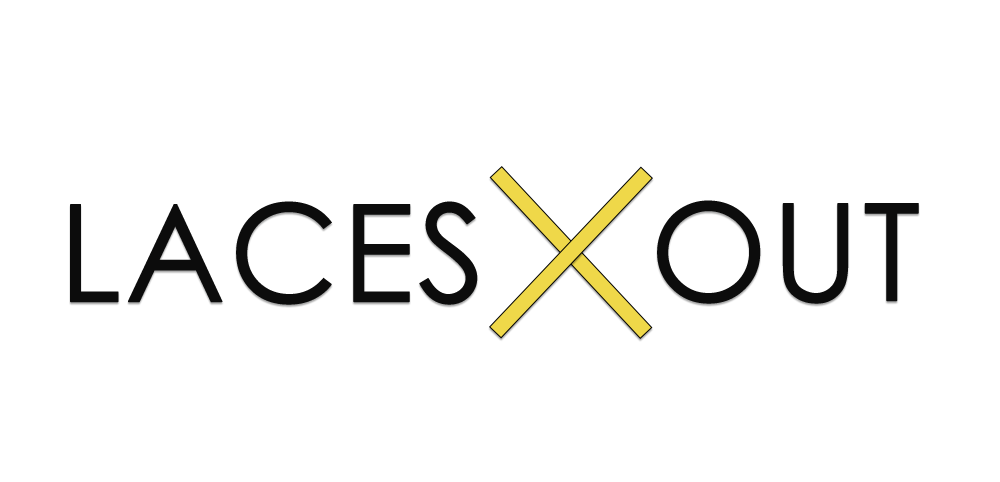 THE PROBLEM
Search engine optimization agencies have terrible reputations. The barriers to entry to start an "agency" are so low that anyone who ranks a website thinks they deserve to start an SEO agency. We're really, really good at what we do (seriously, we believe theres no one better in the world than us) and we built Laces Out to demonstrate that.
THE APPROACH
– 100% custom designed website (design and branding MATTERS!)
– Heavy investment into content creation (guides, FAQs, blog posts, videos)
– Outreach to industry influencers for product reviews
– Guest post outreach campaign
– Facebook advertising to boost post and build a large page
– YouTube marketing to rank videos in organic search
– Infographic outreach campaign to land on top media sites
THE RESULTS
– 0 – 400,000 pageviews from organic search
– Over 10,000% increase in sales
– Featured in all top industry publications and media sites

[2] Top Rankings in 8 Local Markets (Franchise SEO).
THE CLIENT
Axiom Learning is a standardized test (SAT / ACT) prep and tutoring company with 8 brick and mortar locations across the United States.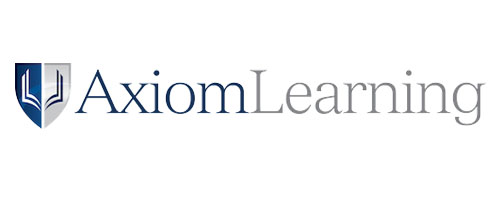 THE PROBLEM
Prior to working with us, Axiom was spending a lot of money on Google AdWords to drive traffic and leads for each of their learning centers. They came to us looking to replace expensive traffic from Google Ads with traffic from organic search. Prior to working with us, Axiom Learning was not ranking for any keywords.
THE APPROACH
– Improved website hierarchy by organizing pages into parent-child folder relationships, including /location/city for each local page.
– Setup, verified and optimized each location pages Google+ / Google My Business listing.
– Setup outreach automation cycle to past customers for Google+ reviews (a key ranking factor).
– Implemented technical updates to website, including local schema.
– Launched massive link outreach campaign to local bloggers, local newspapers and education based sites.
– Undertook large scale guest posting campaign to contextual links.
THE RESULTS
– Within 90 days the site was ranking on 1st page for 7 out of their 8 locations.
– The resulting organic traffic cut AdWords spend by 40%.
– Increased organic traffic 254.35%

[3] 500% Return on Marketing Spend.
THE CLIENT
USA Exterior is an ecommerce store that sells window shutters for homes.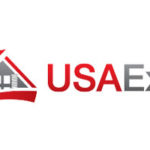 THE PROBLEM
The client was paying another agency for organic search and pay per click (AdWords) services – they were barely breaking even on their total marketing spend. After parting ways with the agency they approached us looking for results. The client wanted to reach double profitability on their Google AdWords spend. In other words, for every $1 they spent on ads, they wanted to drive at least $2 in revenue.
THE APPROACH
– Created custom landing pages for high end products.
– Created audience segments based on search trends and historical data.
– Improved ad targeting by using goal completion data from Google Analytics.
– Set up bid modifiers based on day of week, hour of day & geographic trending analysis.
– Set up and tracked "micro conversions" goals (time on site, page depth, specific click actions) which we then used to improve conversion rate and decrease shopping cart abandonment rate.
– Set up dynamic remarketing to target those who left the site after completing a "micro conversion" (i.e. abandoned shopping cart).
THE RESULTS
– 135.75% increase in website conversions
– 114.85% increase in website conversion rate
– 23.12% increase in website generated revenue
– For every $1 spent on ads, $5 returned in sales

[4] Securing Over 100 High Authority Links.
THE CLIENT
LCN is a UK based hosting provider and domain broker. They approached us to help acquire high authority links to build authority in a competitive niche.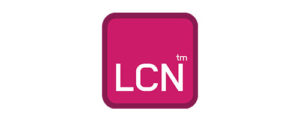 THE PROBLEM
Web hosting is insanely competitive – the only chance you have for organic exposure is with a high authority, trust worthy sites. This comes from the steady acquisition of links from relevant, powerful websites.
THE APPROACH
– Identified existing content on their website that was ranking well (positions 8 – 20) and was well written, interesting, engaging, etc.

– Put together a large list of outreach targets, including resource pages, broken link opportunities, 'link roundups', reporters and marketing bloggers.

– Performed outreach to each opportunity with a specialized pitch and value proposition.

– Launched a massive guest posting campaign, targeting high authority blogs like Moz, Search Engine Journal, Content Marketing Institute, and more.

THE RESULTS
– Links on sites like Moz, Ahrefs, Search Engine Journal, The Examiner, Huffington Post and Forbes
TESTIMONIALS
A handful of our clients were nice enough to leave us kind words about our services. We're happy to provide references upon request.