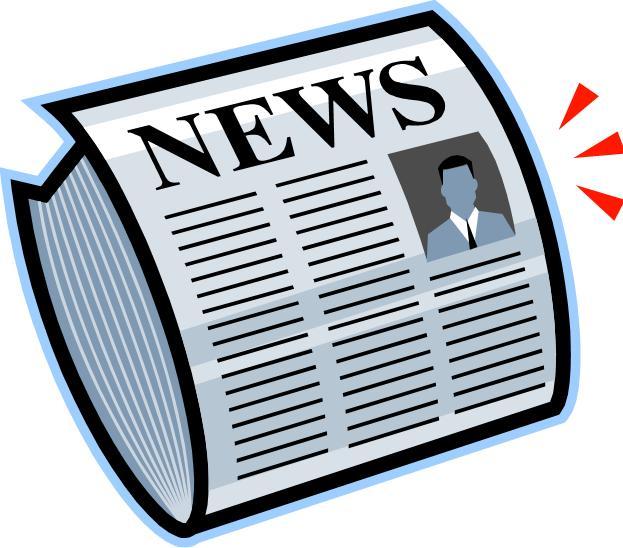 In today's digital world we keep hearing about the fact that one of the best ways through which you can easily promote your business or talent is by writing a press release and then distributing it to the best PR publishing websites on the web. There are basically hundreds of reasons to why you should consider writing a PR as a way to market yourself and these reasons will be explained below.
1. Increase search engine traffic
One of the main advantages of distributing a PR is link building. So how does this work? Well, when you send out a PR through PRWeb for instance and other major news websites (like Google News) pick up your release, they are going to build links that feature your content. The greater the number of links they build, the easier it is for people to learn more about your products, services or talent if you're an artist.
2. Inexpensive alternative to paid advertising
If you want to get your message and name out there, then a PR is certainly a very affordable way of doing so. Even better, if you want to add credibility to your business, then you can even consider attaching your news release to E-mails while pitching to media contacts. At the end of the day, it doesn't matter if you want to use a distribution service, because posting your release on your personal website is going to allow people searching for your business to learn more about it.
3. Build Brand Awareness
If you have a local business that you just started out, then you'd definitely want to have it promoted as much as possible, without spending thousands of dollars on other forms of advertising. On top of that, it's important to engage your audience, so that they won't only become interested in your brand, but also interested about your services or products.
4. Increase Sales
Another benefit of PRs is that they can increase sales. This is a more common tactic among smaller businesses that have a limited budget. If your press release contains some kind of incentive or free offer for your customers, then this can bring in a lot of business leads. When it comes to free stuff, a lot of individuals are more than happy to give out their personal info and you should take advantage of that.
5. Promote your talent
If you're a singer and you want the world to know more about you and your talent, but you're short on the money, then writing a good press release can bring you the fame you're aspiring to. Regardless if you want to promote a new CD or a concert you're going to hold in your city, a PR can do wonders. Even better, if the press release is written well, then websites such as "Miami New Times" and "Miami Herald" can feature it on their website. Can you imagine the audience you're going to be exposed to and the success you'll have when that happens?

With that in mind, it seems that writing a press release has numerous benefits and you don't have to spend thousands of dollars to have one written and distributed. All you need to ensure is that the PR is well written and for that you need to consider hiring an experienced PR writer.