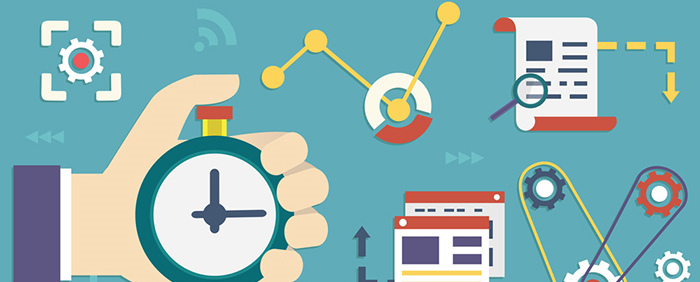 Guest blogging refers to incidences where a writer develops content for a blog that they don't own. Guest blogging mostly happens on a casual basis. Guest blogging provides writers with an opportunity to share their writing experience with others. Guest blogging is also an opportunity to establish yourself and get familiar with other bloggers within your field.
For high-quality guest blogging, always think of your blog posts as relevant information. Blog posts should not signify an advertisement. Blogs are the home of value addition and providing education.
Tips to get your guest post published.
Always edit your post before posting it. Editing of posts helps eliminate grammatical errors and formatting mistakes.
Your topic should be appealing and touching. The more fascinating your blog post is, the more interested readers will view it.
Make use of guest post guidelines. These guidelines help a writer to come up with a good and nice topic.
Maintain a good relationship with other bloggers. Building a good relationship is necessary to develop profession courtesy and keep the code of ethics.
Best ways of making guest blogging powerful than before.
Have contextual links embedded in your blog post.

Embedding a link to your post enhances sustainability and efficiency of Search Engine Optimization.
Always try to insert a link in your blog post. Links embedded in a blog post help readers to know more about you.
Link to Your Other Guest Posts + Second-tier link

Building links to other links is important in making guest blog powerful. You don't have to build tiered links for your blog post to be dominant anymore. Keep binding published guest posts with your other links. Just get double paid every time you publish a guest post by doing this.
Organizing the OCD through Excel spreadsheet

An Excel spreadsheet helps keep track of written guest posts and the clients owning the job. Excel spreadsheet helps keep track of every guest post you have ever made.
Mostly focus on page-level page rank

Before making a blog post, always consider the page level PR of the articles posted there. While making a cramming of your guest blog posts, links and keywords will further push you in a better position.
Stalking of social media accounts
Checking of how many followers a network site on social platforms tells more about a site. Promotion of guest posts by blogs applies the same way to a promotion in other social media platforms such as Facebook and YouTube. An article posted on a site that has many followers is most likely to be seen by many subscribers.
Search for guest blogging opportunities.
Find sites that are relevant to your industry or niche.
Also, search for sites that are open to guest blogging to help build your portfolio outside of your own blog. Google your keywords along with one of the following phrases in quotation marks:
• "submit a guest post"
• "guest post guidelines"
• "submit a guest post"
• "guest author"
• "submission guidelines"
• "accepting guest posts"
• "guest post"
• "contribute an article"
• "become a contributor"
• "submit an article"
These searches should lead you to a blog's guest post guidelines page, guest post submission page, or actual guest posts by other writers.
Adding co-occurrences around links
The addition of keywords around embedded link helps in the ranking of targeted keywords. An author bio should compose a target keyword. An author bio in a blog post helps Google identify what the blog post is all about. here more info on SEOMOZ
In conclusion, try making your blog posts as lively as possible. The number of blog comments one get is directly proportional to the referral traffic you will get from guest blogging. The blog comments one get signifies a sustained community.