OUR STAFF IS GLOBAL.
We use a mix of US and overseas staff to deliver our services. Doing so allows us to deliver the highest quality services at reasonable rates. Managing global teams requires excellent communication, training and internal processes – we excel in all of those areas.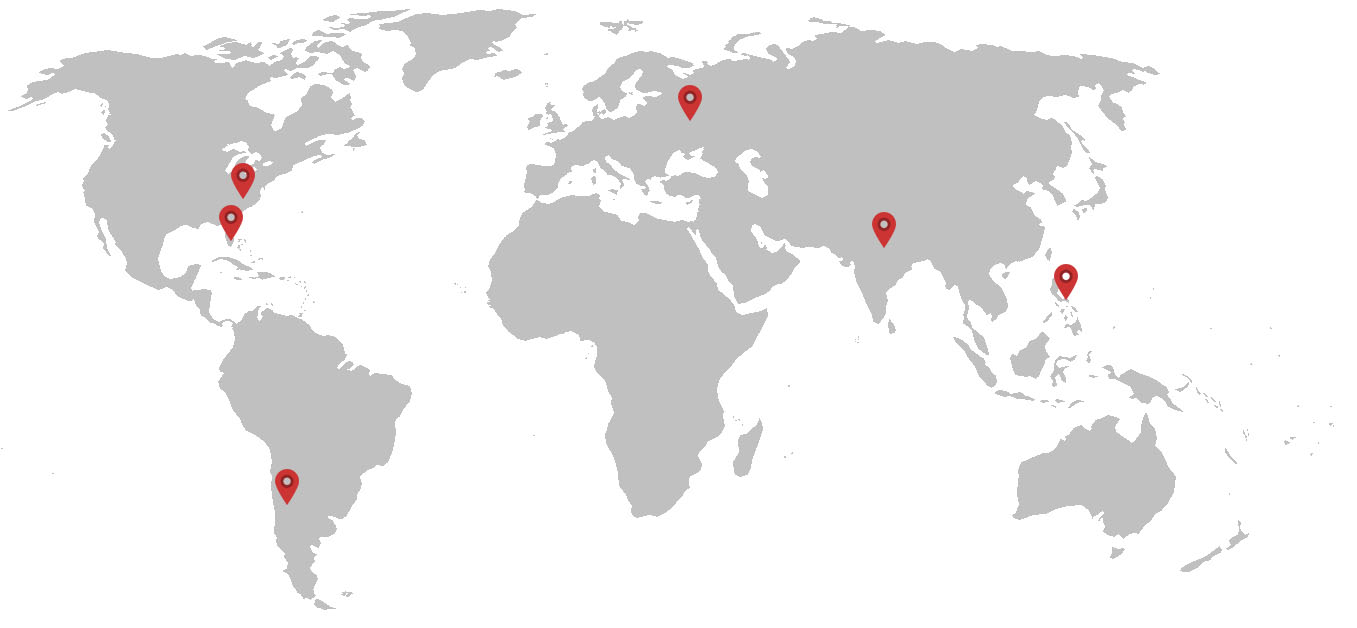 BUT MOST OF US ARE IN M

I
A

M

I

.

We've moved offices 3 times in the last year alone (we're growing … fast). Right now, our main office is in the heart of the Miami Design District, Wynwood. Feel free to stop by, grab a coffe and say hello.

7300 Biscayne Blvd #200 Miami, FL 33137 | Map
We Are Unique By Design
Manage My Traffic is a digital marketing agency that offers a wide variety of search engine optimization services. Besides running successful marketing campaigns for our clients, we have also developed an online dashboard using Google spreadsheet that allows our clients to track the progress of their campaigns in real time.

R & D
We commit considerable amounts of time, energy and finances to the research and development of new and unique ways of marketing. This is way, we have been able to stay ahead of the game and deliver outstanding results to all our clients.

PROCESS
To generate incredible leads and organic traffic, there has to be a perfectly laid out plan to help guide this process. Everything we do follows a calculated and proven process that is tailored to achieve specific client marketing goals.
PEOPLE
People are the driving force behind any significant achievement. Our people are highly trained, independent and understand that in order to drive growth; they must think outside the box and develop effective ways of doing things.

SCALE
Marketing at scale is one of our focus areas. By incorporating people, process and knowledge, we are able to take your marketing campaign to its highest level, regardless of the industry you work in.
Lorenzo Oporta, MBA – Lead Strategist
Previous to founding ManageMyTraffic in 2014, Lorenzo worked as a digital marketing consultant for nearly 6 years. He was fortunate enough to work with big agencies like Accenture and SapientNitro and help some of their clients (Target, Best Buy, the Department of Defense) improve their online strategies. Since launching ManageMyTraffic, Lorenzo's work has been featured on Moz, Search Engine Journal, Ahrefs and dozens more of the world's top marketing websites.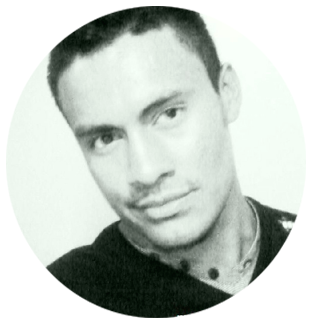 …
…
YOU CAN COUNT ON US.
ManageMyTraffic Global Team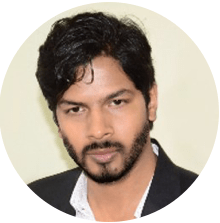 Toufiq Ahmed
Web Developer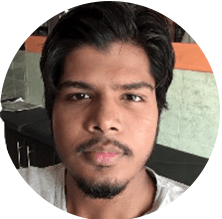 Rizwan Ahmed
Web Developer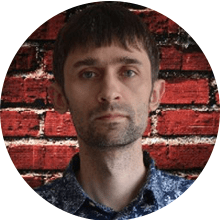 Yury Paddubski
Analytics Specialist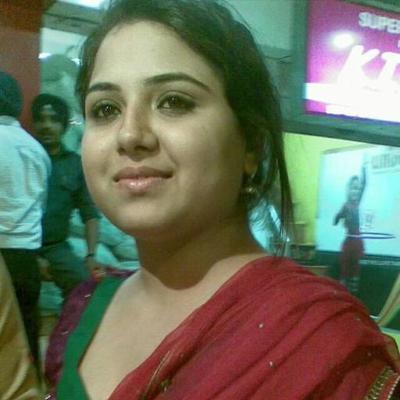 Aadil Sadiora
Link Prospector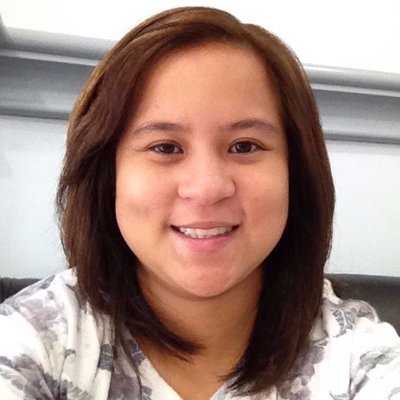 Pierre Angela Cruz
Link Prospector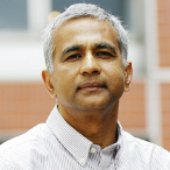 Sunil Agrawal
Link Prospector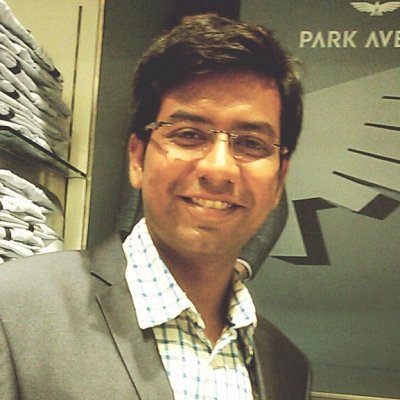 Boni Satani
Keyword Researcher

Mithun Devsi Das
Keyword Research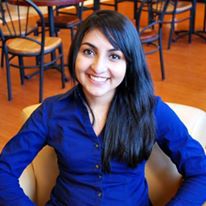 Ramandeep Maan
Keyword Research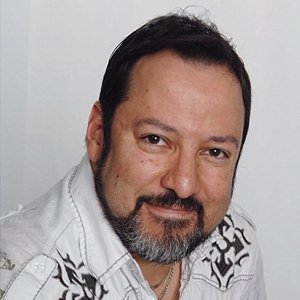 Javier Ojeda
"On Page" Specialist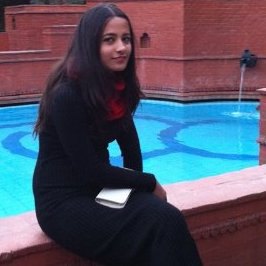 Yashoda Sanjel
Outreach Specialist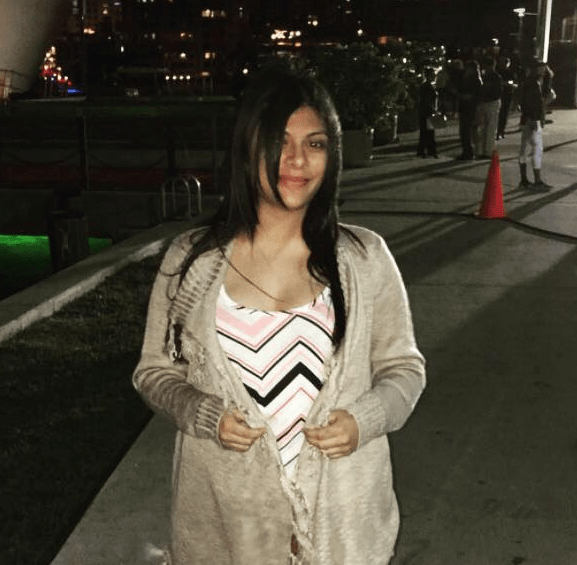 Melissa San Pedro
Outreach Specialist

Qurat Maqsood
"On Page" Specialist

Natasha Purl
Outreach Specialist

Donna Kay Morgese
Outreach Specialist